This is what I wanted to make for Lord D but I thought I'd deleted the original... turned out there never was an original file, it was just one layer in my desktop backround...




These are for Reyes lord and rainedancer: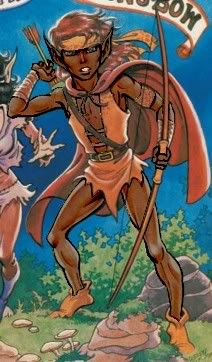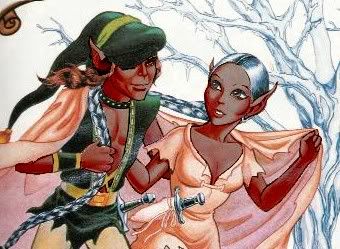 And these I made for my own pleasure. I think Kahvi looks hot in any colour, do you agree Nightangel?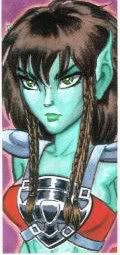 And the rest are for Jeppe and Cactus and PC and Kathleen and everyone else who likes M&M...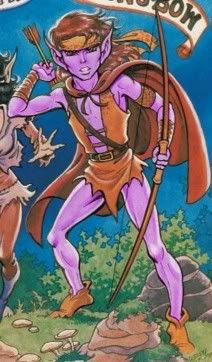 I think red Strongbow looks angry and blue Clearbrook and One-Eye look like they were freezing... could be just the pics I chose though... I didn't have much choice I wanted ones with shading so Medea should have nothing to complain about ...

I forget who wished for this, but here goes: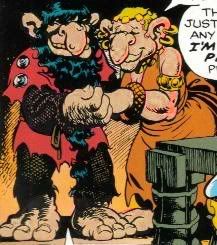 You are right Wordgazer the elves do want to kill me for this... as do the trolls... but I have Arrowspeed guarding my back now from further attacs...