Try and show ( or tell ) here what pictures or scenes or events stir the deepest nostalgia in your heart.

And why.



With these pictures, Wendy proved "herself to herself" :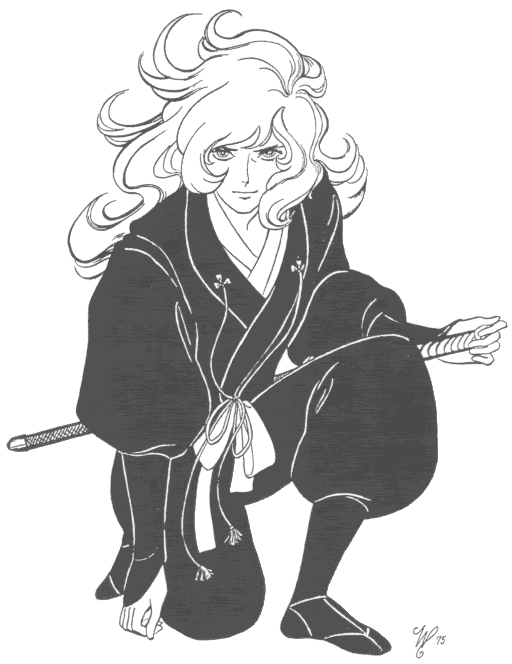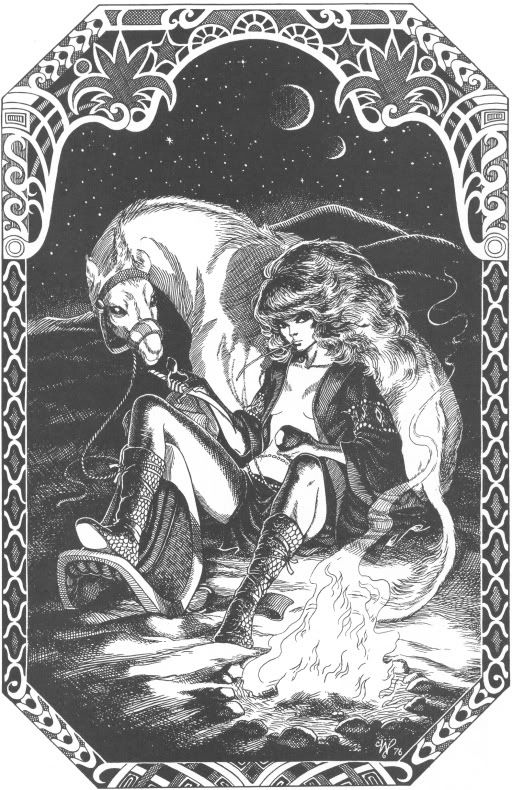 Then Elfquest appeared :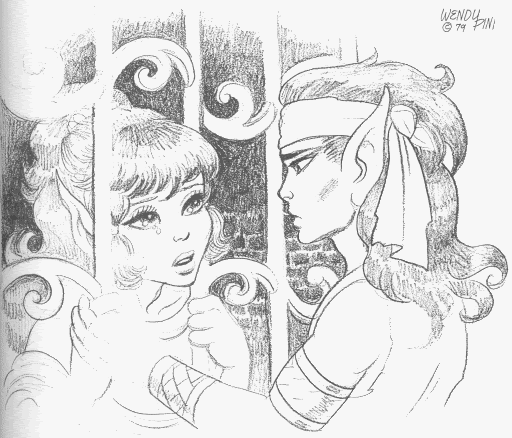 And around year 1980 we had wonders...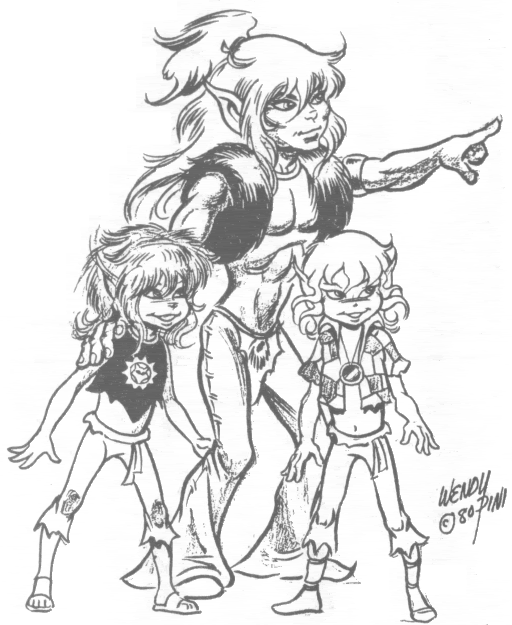 Then came Winnowill...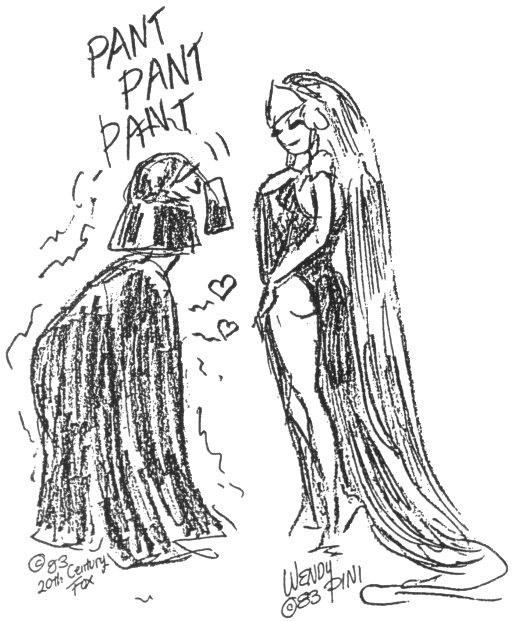 I think Wendy reached a peak in her style around 1980, but when I say "peak", it's not so much about technique, but far more about heart.
Book 2 ( Donning ), for that matter, really was a wonder to me, with a very good choice of colours that enhanced the "naive" effect and let Wendy's 80's style bring the maximum affect, er.. effect.

Your turn.