[quote:c40316f106="spiritofthewater"]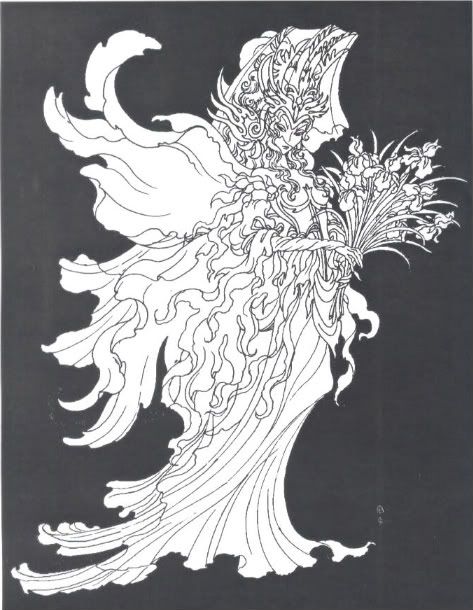 from Loscon 31. This drawing is printed together several pics from 1982. It's probably from the same year.[/quote:c40316f106]

Hot damn this is awesome.

This woman is a frickin' costume genius. She is a *genius*.

If I had a million dollars I'd ask her to design me a costume. I don't even know of what. Just something frickin' cool.

Frick.