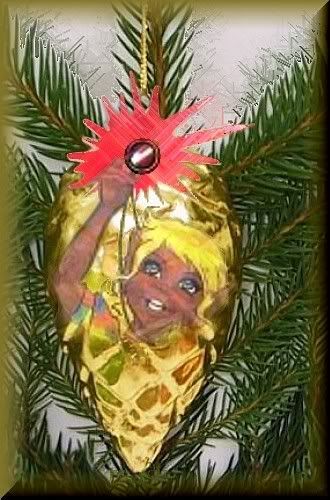 Fellow ELVES! TROLLS! Bondbeasts and HUMAN FRIENDS!

This is an open SENDING!

Do all of you know the tradition of an Advent Calendar? This is how Embala remembers it from her childhood days:
A paper house or paper picture with 24 numbered doors - each day from December 1st til Christmas Eve you may open a new door - enjoying the pretty picture you will find inside. This is what Embala is offering until Christmas ... and a bit longer.

The daily calender is found down on the first page and each day one more door will be replaced by a Christmas ornament. You are invited to visit - come and see whether you find YOUR Beloved Dead in the collection.

I will pop up unregulary, greeting you ... and bumping the thread if neccesary.
When you are looking by don't miss the daily calendar!

And when you like it ... tell me
- or feel free to add art of your own.