Okay then. The winner is... Faeriegirl!

She was the closest in solving the riddle. The part which have me an hallucination is the color of what Timmain sent. It is very close to how Morpheus, a fictional character in The Sandman, worlds best comic speaks.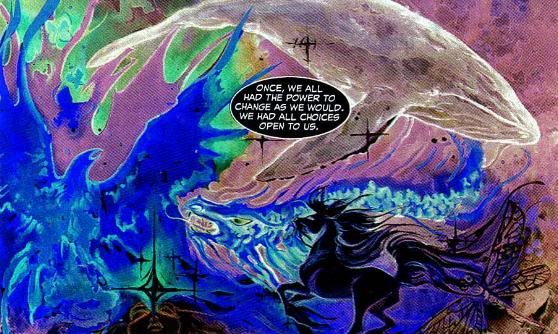 See the similarity?

Congratulations to Faeriegirl!