Kimo in wolf-form

So, I decided to try the wolf base, and decided to make Kimo. My internet isn't the best, so I wasn't able to check how Kimo looks like. So I just colored the Nightrunner.




Then Embala reminded me that Kimo doesn't look like that... the color is too bright, and it's basically Nightrunner in blue, which reminded me of the song, and...




Then I found my best friend, re-do! And with trying and failing... Kimo starts to look like Kimo




But still not perfect... but I'm closing in on him.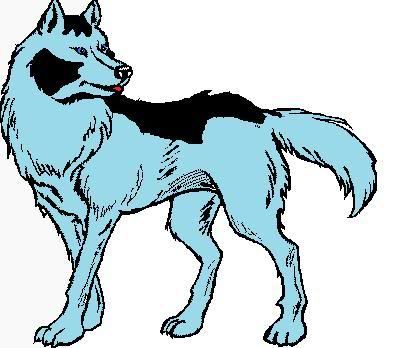 Almost perfect now... just one little thing...




Okay... *pant* Now, what do you say, Embala? Good now?