~We go inside the mansion to see what wonders await~
~Cyrus texts me on Lyra's iPhone~
Cyrus' Text: Dude, There's like a gym inside this place
~Darius texts me on Lyra's iPhone~
Darius' Text: So many rooms, endless possibilities.
~As they explore the mansion, I go to the master bedroom with Cerberus besides me I lay on the bed while Cerberus lies down on the floor~
Ahhh. Fluffy bedsheets, too damn long since I've slept on this kind of softness.
???: I'm glad you are enjoying it
Who's there? Show yourself.
???: Its me Lilith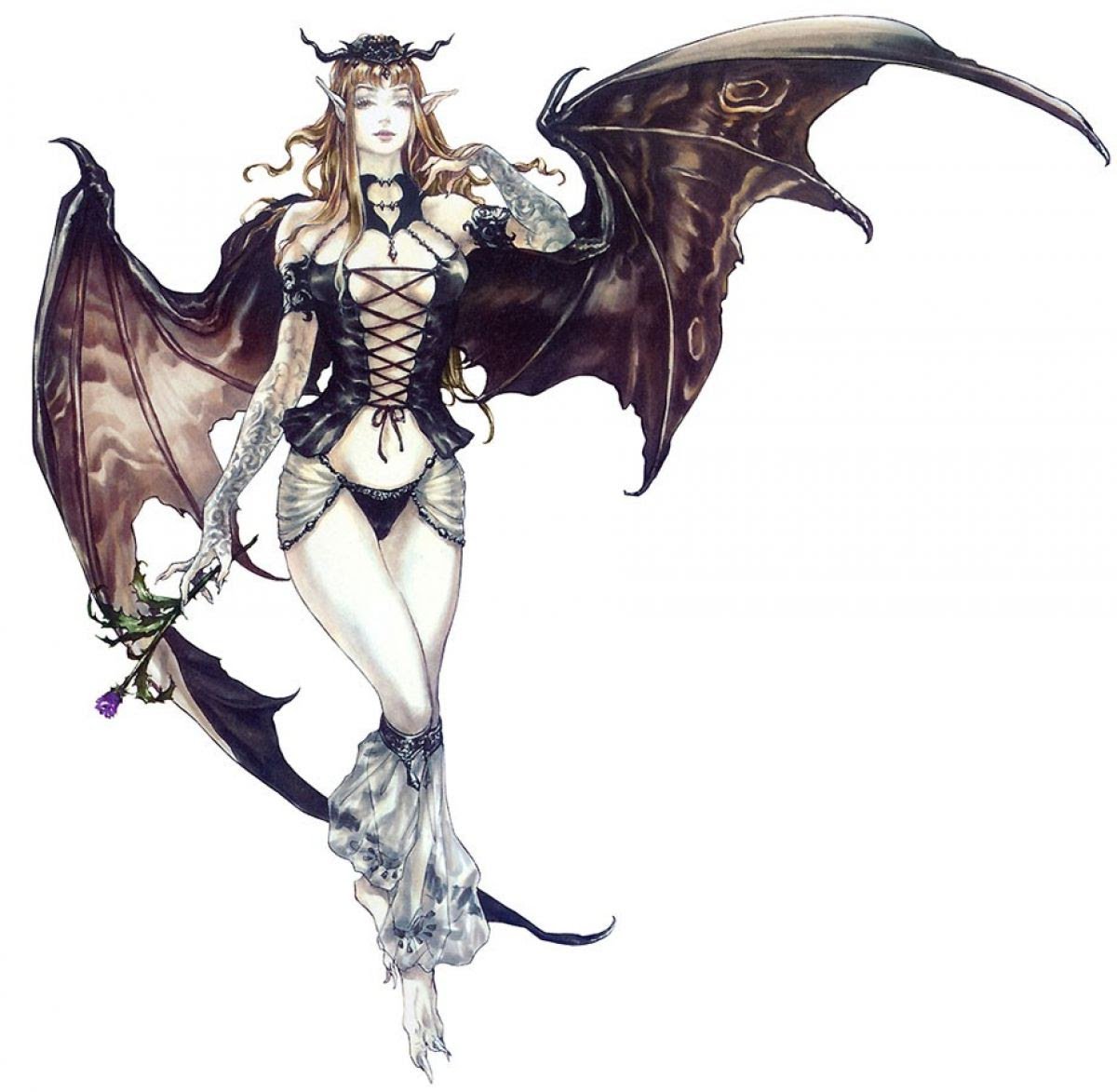 *Picture of Lilith*: *Please bear with me on this one this was the tamest picture I could find a swear*