Okay, using the process of elimination, (Finding out who IS in a scene to find out who the others are NOT.) I still got confused. A lot of this may be off, but it's what I could come up with. The scene where Adar is entertaining the Eight (seven-Aroree) really helped. Here's what I came up with on who's who: (WARNING: Heavy with pictures)
Eresir has the wave/swoosh pattern: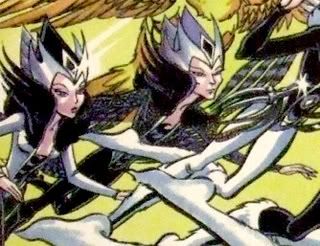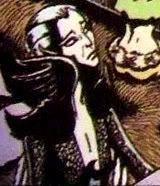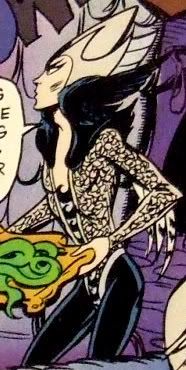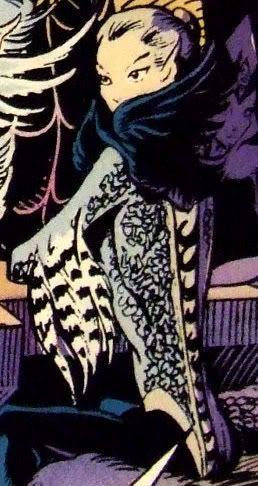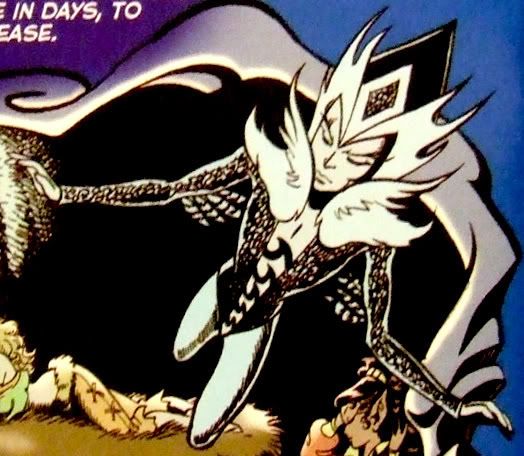 I'm only guessing that the last one is him. The pattern's a little off And the colors are different... but it can't really be anyone else.
Hoykar has the ripple or target pattern (oh come on, tell me that's not a target. Strongbow could hit dead center.):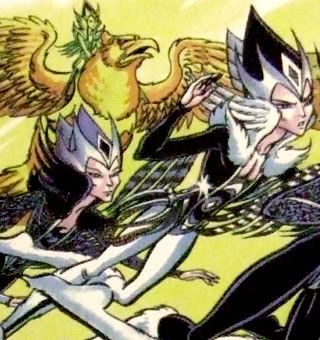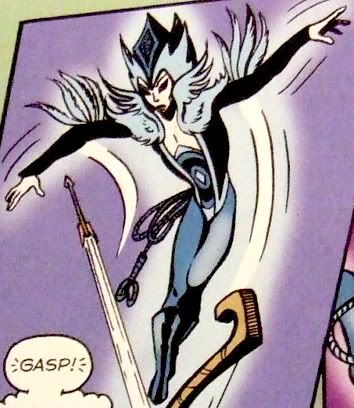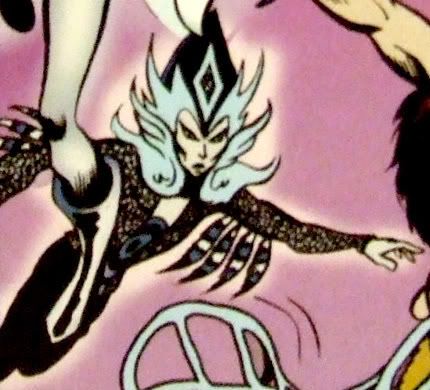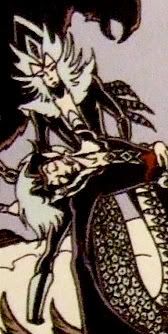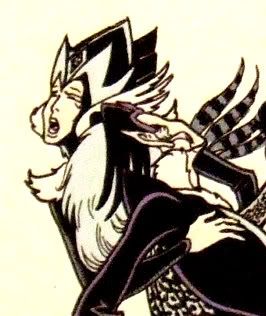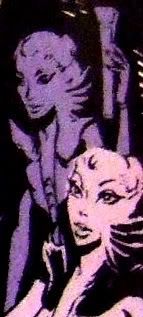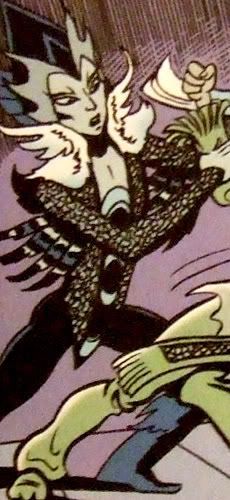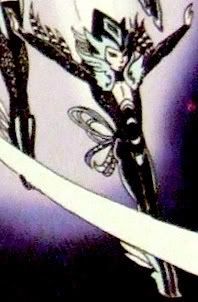 I think the guy's a softie. Poor guy, look at him mourning Voll's death.