Lutai is the recognized mate of Newstar, father of Kimo. He was a Jackwolfrider who "likes to wear red".

This and the name Lutai itself was revealed be Wendy (in the Ask Elfmom topic?) to answer a fan question about Kimo's father. There isn't known much more about him. And the only picture that shows him without doubt is here: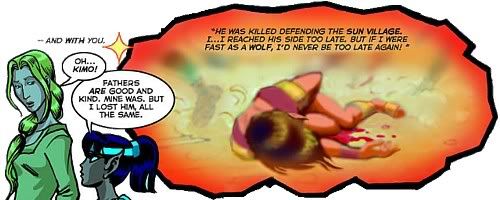 btw: What have you done with Talen?