Good questions, Elwing and not so far from my own thoughts about him.


In fact I've opened a thread for Ingen two years ago (for practical necessities, I confess) ... which never got any response. You seem to be REALLY interested in this guy so it seems fair to delete my thread. You don't mind when I bring my first post here, do you?


Ingen - only a "dirt digger"?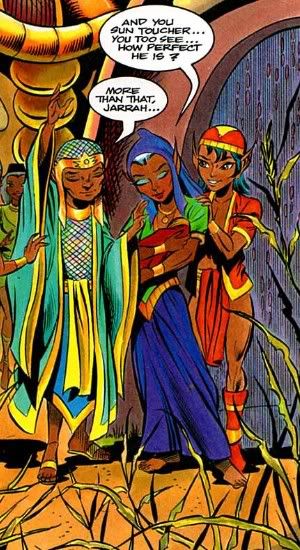 Ingen, the father of Rayek, is a common Sun Village peasant - focussed on his garden and content with what he harvested.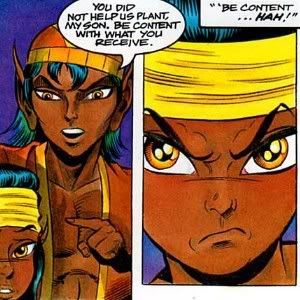 Really?

Father and son seem to share not only their color scheme but a certain temper and attitude as well. I wonder whether Ingen could have become a hunter, when there would have been need while he was young and flexible enough to learn new ways.


Easter EggQuest 2013

found