OK, Prey-Pacer : though I like your current avatar, I'll try sth. for you.
My turn to ask for help ! :
I'd like to use that pic for my next avatar :





But I would prefer having it in COLOR !
Does anyone have : Dreamtime in color AND a scanner ??
Would this one send me that scene ? :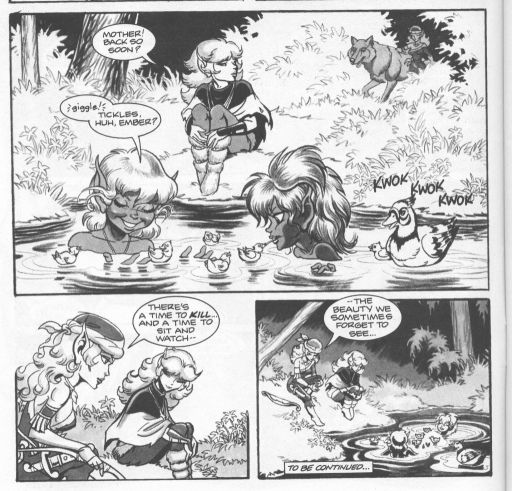 PLEEEEEEEEZE !!

Shade and sweet water !