Hmmm... I was off the whole afternoon hunting for avatars.
5 more (see on page 1)

That will be all for a time.
Hope some will suit the many elf-friends out there without one.
If not, just ask, but I won't be much on the forum next 8 days :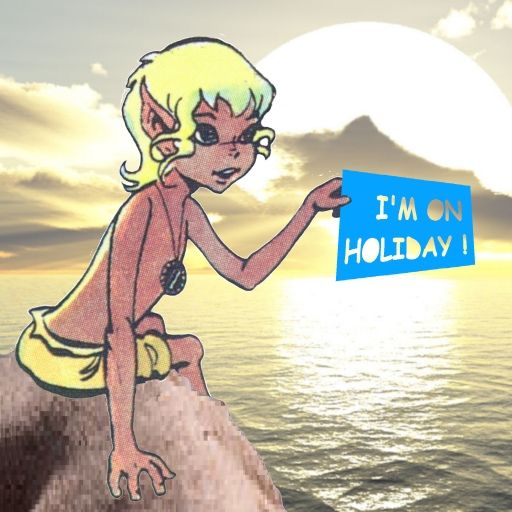 ( though not exactly on the beach, this time )

Shade and sweet water !