I cut the post in two because the previous one probably filled the page. (this probably makes no sense. The things I do very seldom make sense, especially if computers are in any way involved...)

So here are green versions of almost every image in the post before this one (notice the experimentation with different hues...):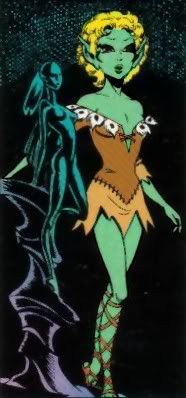 Doesn't she make a lovely little faerie?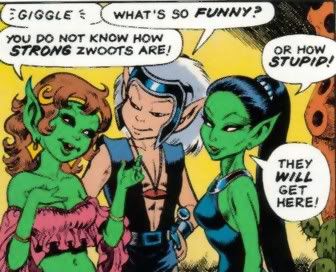 I have to admit Maleen is gorgeous... maybe even cuter than the real one, because she too has that fey element in her...