Sorry, i couldn't find a better color pic of Timmain than this... could someone with Quest's End in color and a scanner please help and scan me a pic to edit?




I just had to try how Venka would look pale...




And Shuna turned out kinda cute...




Forgive me, couldn't keep my hands off the Beloved Dead either...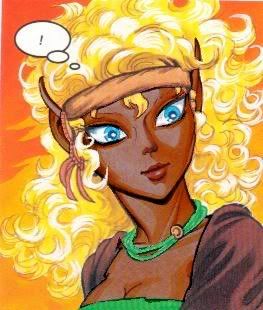 I don't like Jink but she's cute...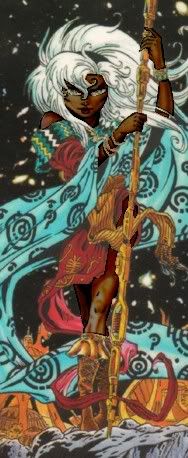 Then the technicolor versions: