I've lost the Nightfall file, sorry... I'll post it next week...




dammit I've lost the ahdri file too... here's a lesson for me never put a large bunch of files on three different floppy discs you'll be bound to skip some...

Here's a blue Winnie for Kathleen, anyway...




And the hair colors: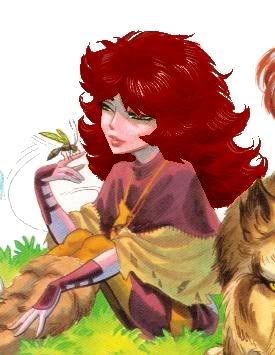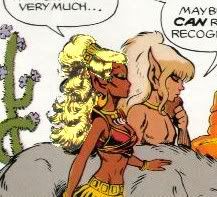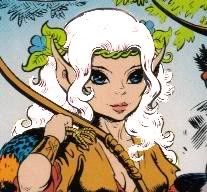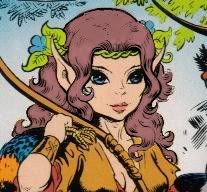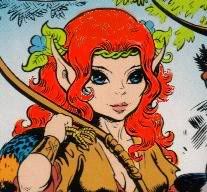 And more candy elves...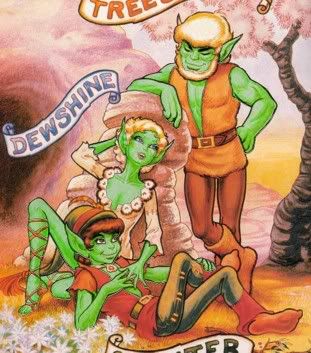 edit: oops this one was meant to be smaller...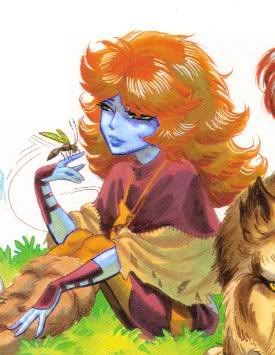 well at least i didn't lose the candy versions of Nightfall...