Well i did a search and all i found were a couple topics that had to do with elfquest tattoos, well here it doesnt matter if its elfquest or not feel free to show them off,

also if you dont have a tattoo feel free to share about the ones you wanna get, or just share your feelings on the subject.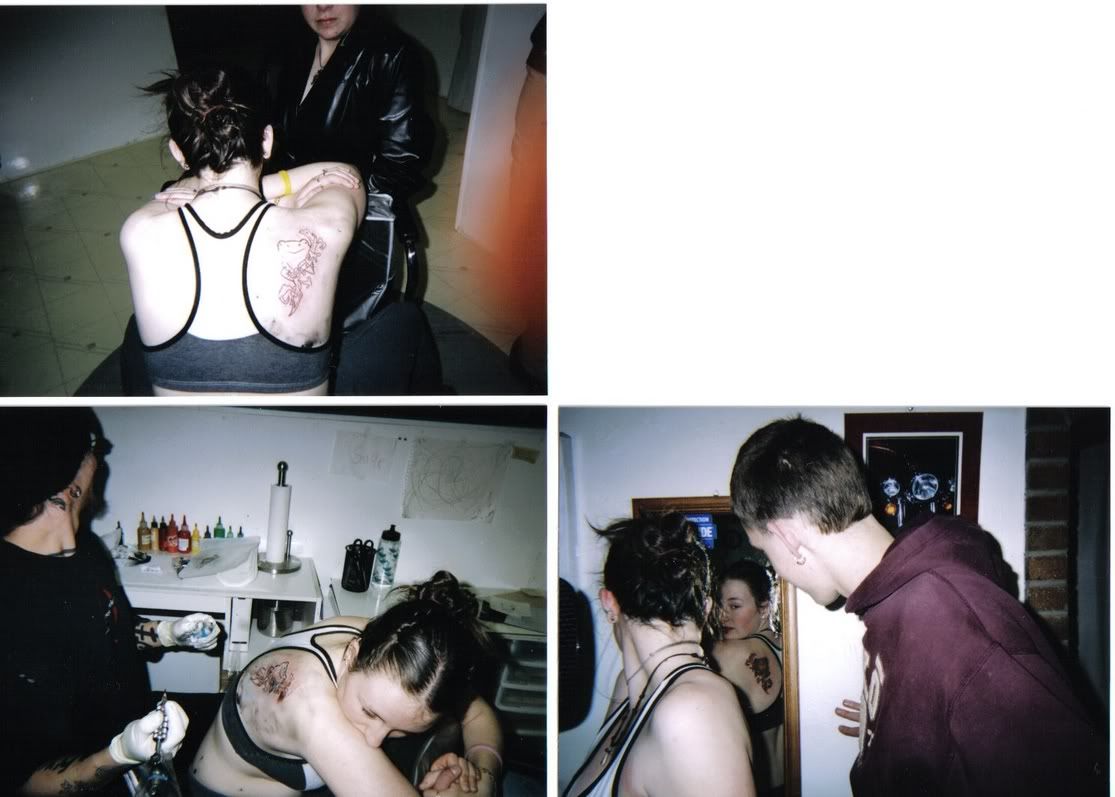 these are the process pictures of my tattoo,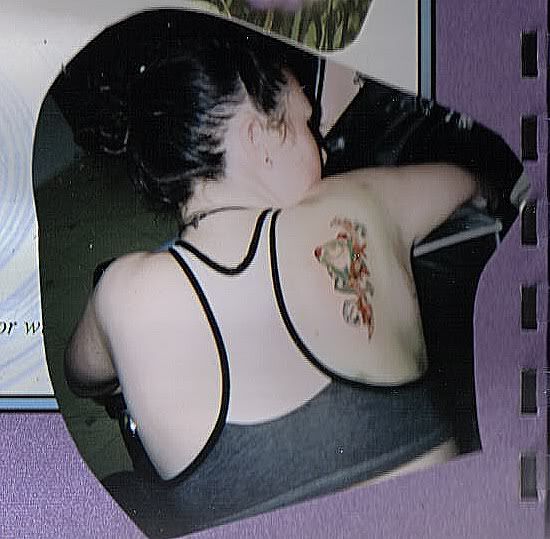 and this is the closest one i have to the end, sorry its kind of blurry. Its supposed to be a red-eyed green tree frog, i drew it myself!!