Gifts by Icemoon - Thank you for the pretties! Miss you, young friend ...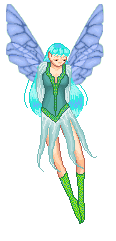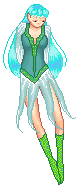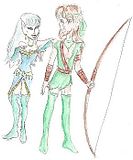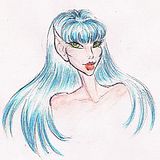 I
this drawing!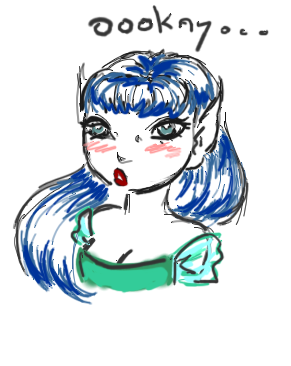 So glad I found this little treasure again!

Sadly I cannot find the original size of the first drawing anymore. The respectless edit is mine ;) Just click on the picture for full size.