Gifts by Delhya - Thank you for the pretties!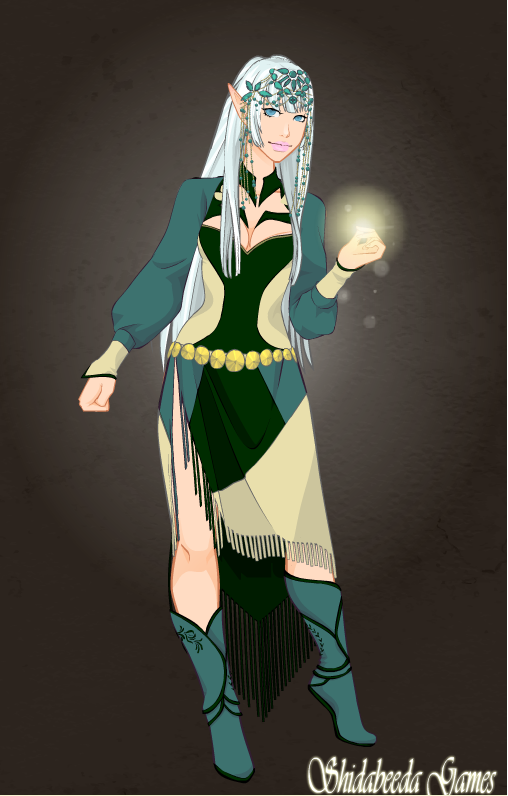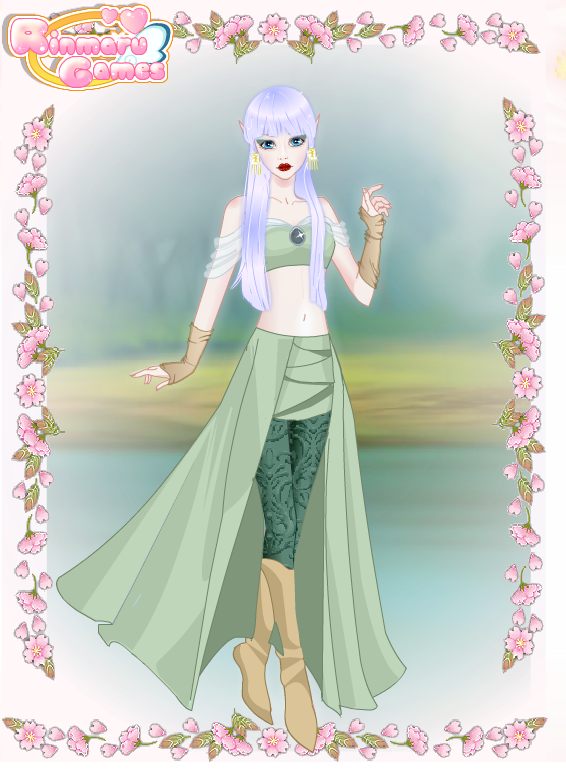 click right mouse key to show the following pictures full size



Gifts by marinayurk - Thank you for the for the wonderful surprise!

I love my Preserver towel - meet Sweetroot, Cloudwing and Lilacflush :)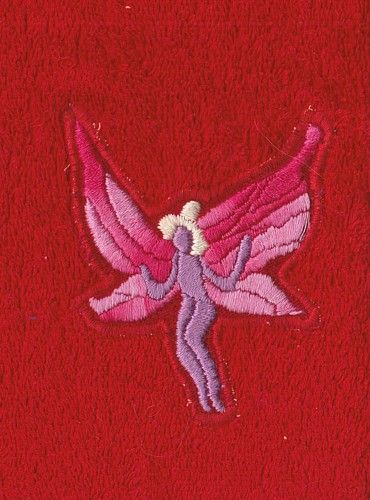 I have a bondwolfie now ;) Isnt's Bow a cute little gentledog and dreamer?

click right ouse key to show full size