Until relatively recently, I've been real busy and off doing all kinds of other things. Sorry.
So here you go. I already put this Timmain pic in a blog post on this site, and here's a new Dewshine portrait that goes along with the Wolfriders portraits I've done so far of Nightfall, Cutter and Skywise. Both are in my elfquestfanart.com gallery (where I am also known as simply Wolfrider.
Sorry if these are really big...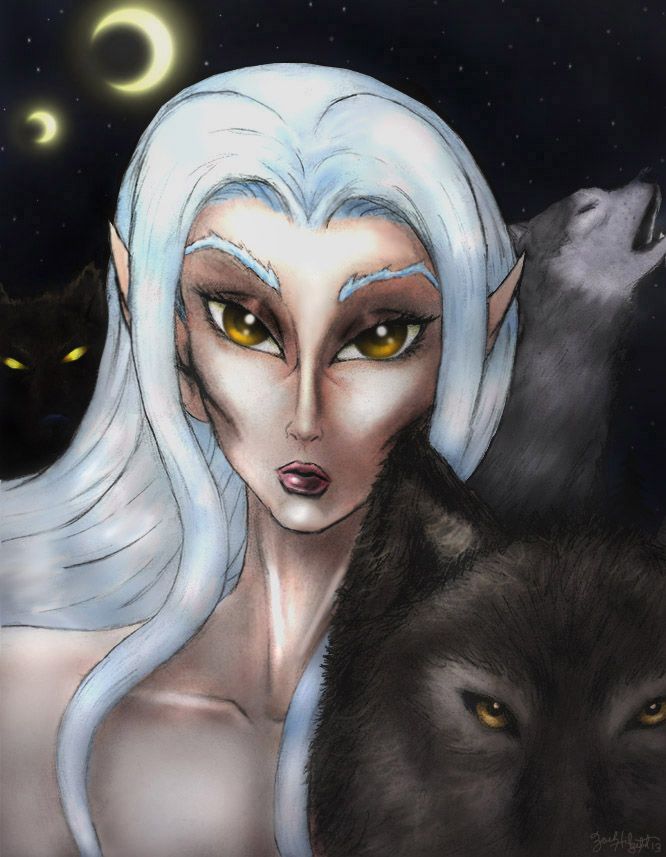 Mother of the Wolfriders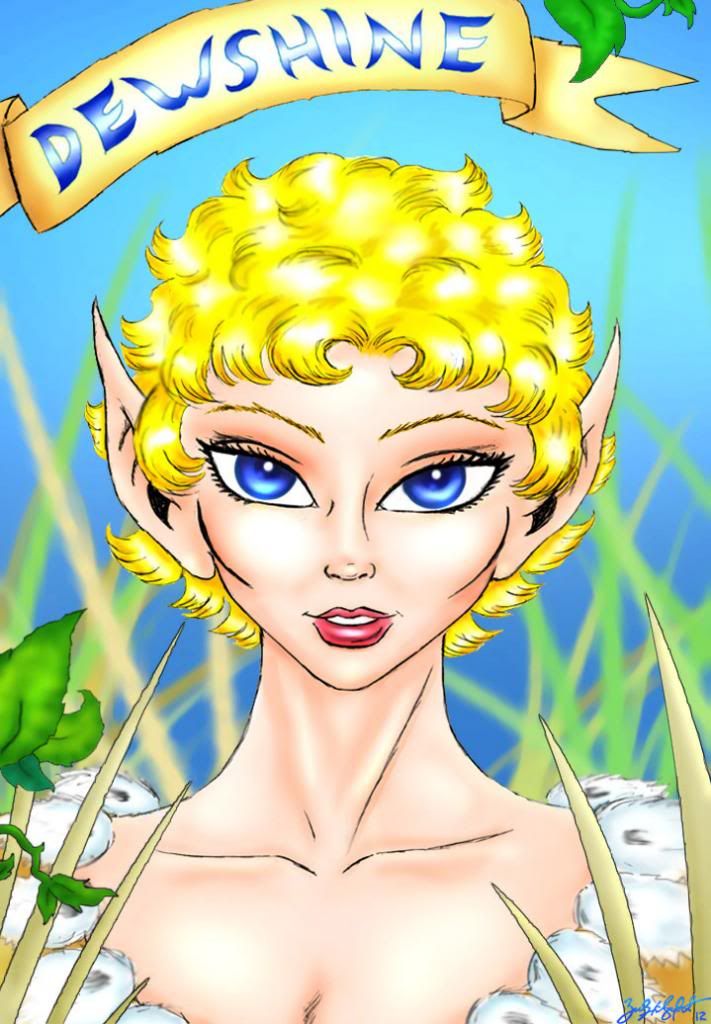 Wolfrider Dewshine