With a piece of cloth on the forehead you soften the blow to the forehead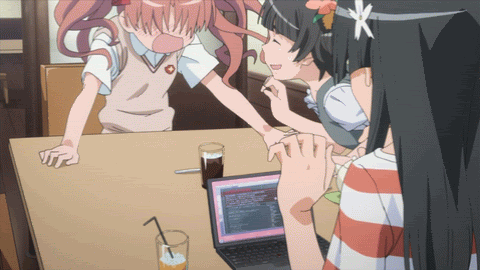 Strap a big piece of gold to your forehead and you'd be in a world of hurt...just ask Skywise. But I digress.
Is Korafay's gesture saying "Hold the palace, we're coming aboard," or "have fun in space, Dad!"?